Red Gummy Records Presents...Debbie Neigher + Tidelands Limited Edition Split 7" White Vinyl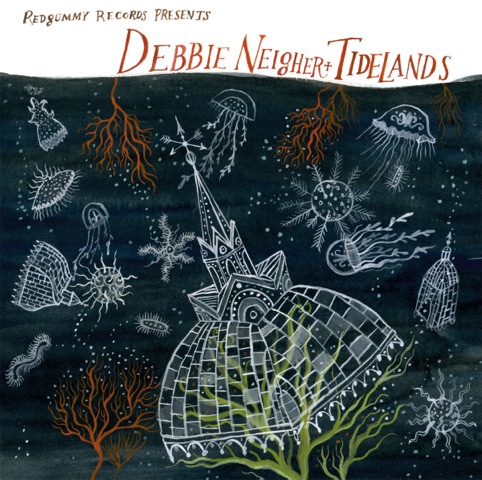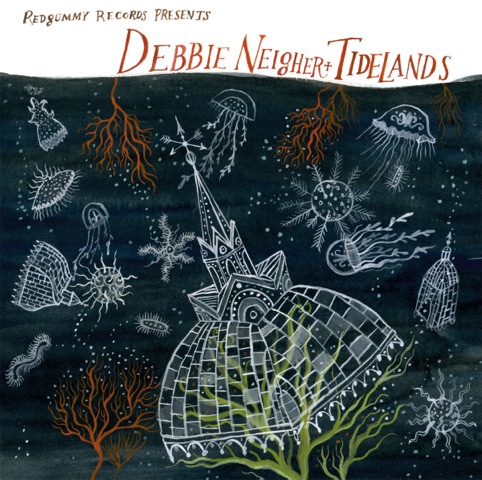 Red Gummy Records Presents...Debbie Neigher + Tidelands Limited Edition Split 7" White Vinyl
Debbie Neigher and Tidelands team up to guest on each other's tunes for this limited edition split 7" record, Redgummy Records Presents Vol. 1.
Side 1 is Debbie Neigher's Smile, featuring Tidelands.
Side 2 is Tidelands' Atoms, featuring Debbie Neigher.
Printed on white vinyl with original artwork and sleeve design by Diana Sudyka.